Spring is in full bloom! With longer lighter evenings and flowers everywhere, it's beautiful! It's the perfect time for a new perfume…..here are the All Thing Stylish Spring Scents.…..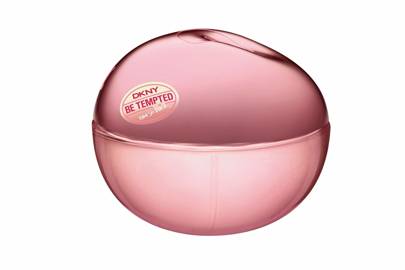 DKNY Be Tempted Eau Blush
With peony and apricot and a gorgeous bottle – this is fresh, soft and feminine and ideal for a light lovely scent that sort of whispers…..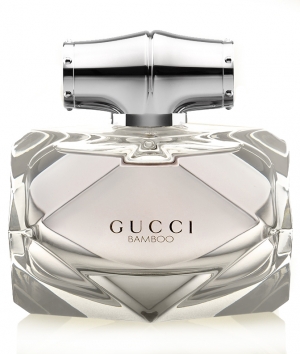 Gucci Bamboo
Stunning, soft, creamy florals with a light freshness. Perfect everyday perfume that's also really elegant. Fabulous bottle too.
Chanel Chance Eau Fraiche
Chance Eau Fraiche is a stunning Spring scent that takes you through to Summer. Classic Chanel chic in a simple beautiful bottle, this lighter version of the perfume is a 'floral sparkling' combining citrus, jasmine and teak wood. Energising and sophisticated. Love!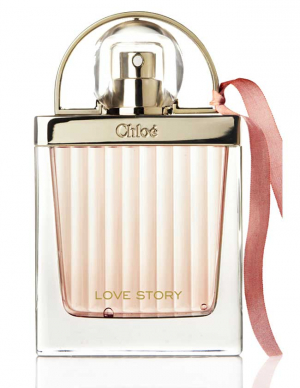 Chloe – Love Story
This is my favourite of the Chloe perfumes. Classic Rose with the addition of sweet orange blossom – a new romantic classic.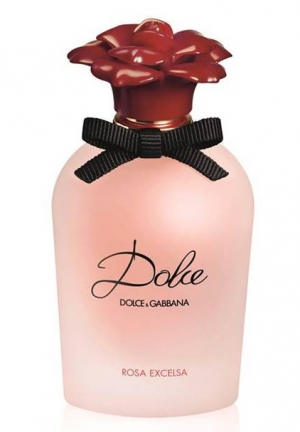 Dolce & Gabbana – Dolce Rosa Excelsa
This captures roses in bloom. With zesty top notes of neroli leaves with a floral heart with of Turkish rose absolute – and a very pretty bottle.
April 8, 2017 No Comments
Stunning looks on the red carpet for the Bafta Awards. From shimmering brilliance to delicate chiffon  – with some moody bloom magic – here are the All Things Stylish fashion favourites……
Emma Stone in Chanel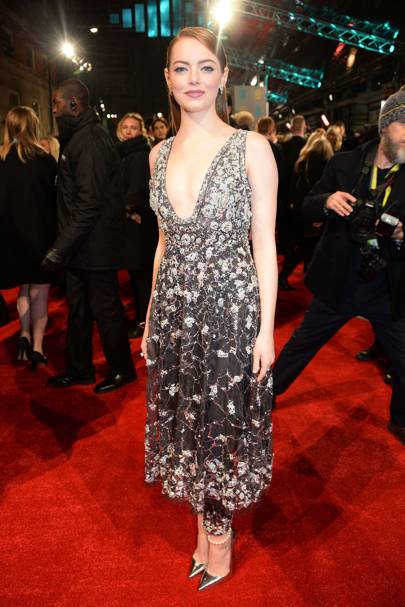 Stunning shimmering chic from the Chanel Spring couture runway. Plunging neckline, under trouser detail and metallic pointed heels complete with pearl anklet –  just LOVE this look!
Naomi Harris in Gucci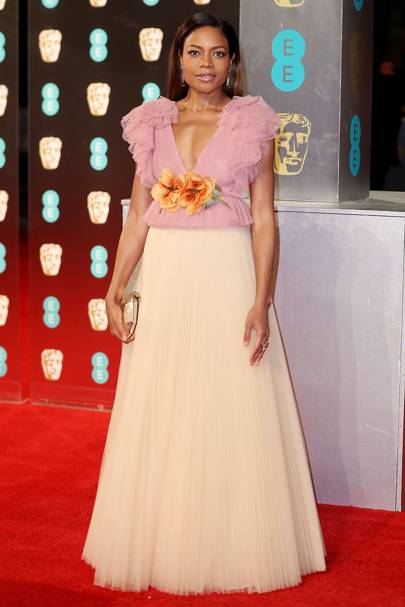 Delicate Spring Gucci from Naomi Harris. I love this soft pastel perfection with added prom queen corsage detail. The touch of orange lifts the look so well. Beautifully ruffled shoulders balance the gown – red carpet winner!
Emily Blunt in Alexander McQueen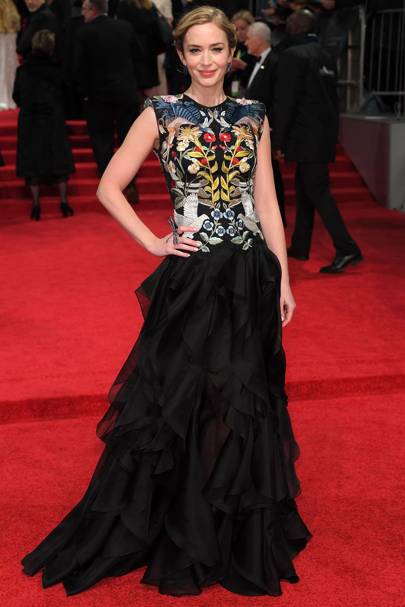 Embroidered brilliance  with fitted regal high cut and glamorous edgy ruffles. Perfect updo shows off the shoulders and the symmetrical Spring like moody blooms in the perfect shape. Gorgeous.
Nicole Kidman in Giorgio Armani Prive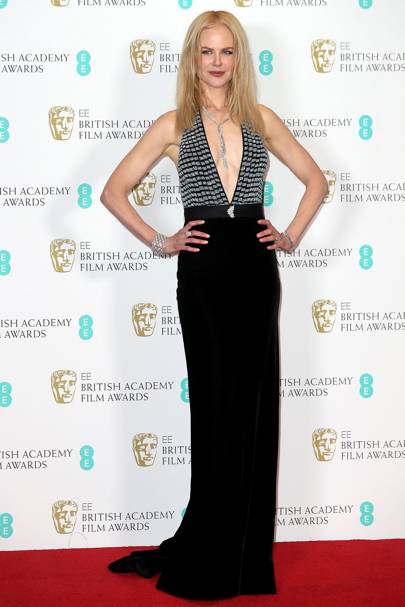 Nicole's long sweeping gown  is set off beautifully with incredible Harry Winston diamonds. The crystal plunging bodice has a warrior feel to it. Love the nude lip and pale blonde hair with centre part – very 90's. Fierce, fearless, fabulous…..
Penelope Cruz in Atelier Versace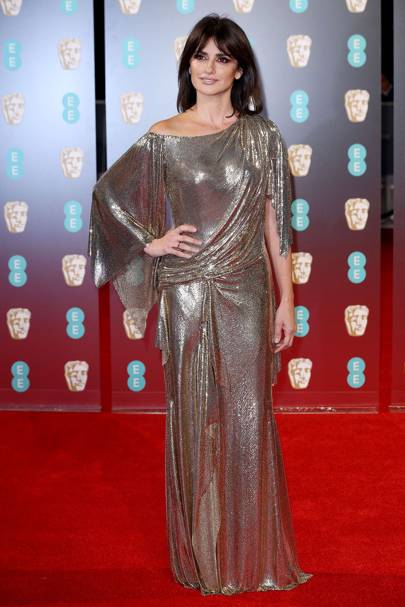 This is stunning 70's chic to the max! Shimmering lamé on the red carpet – Penelope looked every inch the superstar with a gown that caught the light as she moved – beautiful.
Sam and Aaron Taylor Johnson both in Tom Ford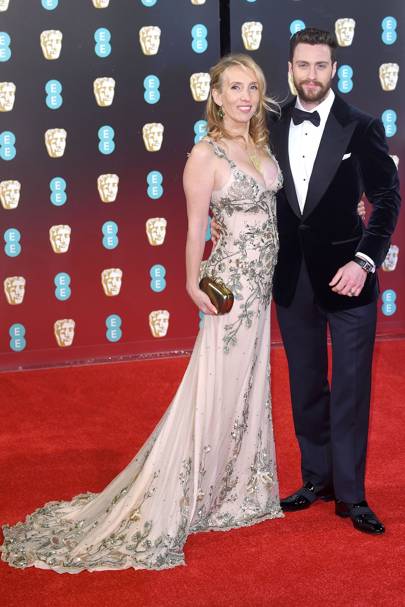 Couple Goals! Loving this combo of super stylish talent in Tom Ford! Sam's delicate Spring inspired floral nude gown is such a gorgeous shape with amazing embellished detail and Aaron looks suave and confident – loving the chic velvet jacket….
Michelle Williams in Louis Vuitton
Love this cool little number. Sparkling art chic, unusual long sleeves and 90's style strappy heels that toughen up the cocktail feel. Keeping the make up minimal with a sleek pixie crop- Michelle stood out – stunning!
Gorgeous! 
February 15, 2017 No Comments
What a night! The stars looked amazing on the red carpet last night in Hollywood. Here are the All Things Stylish favourite Oscar looks……
Charlize Theron in Christian Dior
Loved this look – long, sweeping statuesque glamour. Perfect for Charlize. Old school Hollywood with a very modern neckline.

Brie Larson in custom Gucci by Alessandro Michele
Beautiful, original 70's vibe Gucci. Stunning cobalt colour and feminine ruffles with spot on bejewelled waistband and optical illusion detailling – out of this world wow!

Alicia Vikander in Louis Vuitton
Sweet, fresh and unusual. Fairytale femininity. Love the drop earnings and simple hair. An elegant, unique look  – and perfect soft Spring shade!
Jennifer Lawrence in Christian Dior
My dress of the night! Lingerie chic is back in and who knew how amazing well placed lace and serious voluminous ruffles could be? Paired with a knock out perfect platinum bob and seriously gorgeous make up  – this was channelling gothic glam Princess Grace for the 21st Century…..
Saoirse Ronan in Calvin Klein
I've always loved sequins and this colour is amazing. Perfect 90's spaghetti straps with stunning fitted gown – Saoirse looked incredible. 70's luxe meets 90's cool with a chic homage to The Little Mermaid – even the hair is tousled perfection –  love, love this look. 
Margot Robbie in Tom Ford
I'm a big fan of the gold Oscar dress – in recent years they have been some of my most favourite looks – and this year the gorgeous confident Margot Robbie is a big style winner. Sleeves don't often feature on the red carpet and this just shows how fabulous they can be. The silhouette is perfect 70's glam chic – crossover, gold snakeskin, showing off that strong slender bod with all the right curves. Adore!

Cate Blanchett in Armani Prive
Cate exels at quirky feminity – her elegance and poise can carry off the most whismical creations – it just works. This soft pastel perfection is another big hit and such a cool spring shade. Very good.

Naomi Watts in Valentino
Just stunning! My favourite rich hue of the evening. This beautiful shimmering Valentino gown is just so original. Rich, elegant, after hours mermaid chic. Love that hair – stunning old Hollywood smooth wave and just the perfect necklace. Amazing!
February 29, 2016 No Comments