Posts from —
May 2017
It was the fashion world's most important red carpet – the wild and wonderful Met Gala Ball with a Comme des Garçons theme….
Here are the All Things Stylish favourite fashion pieces………….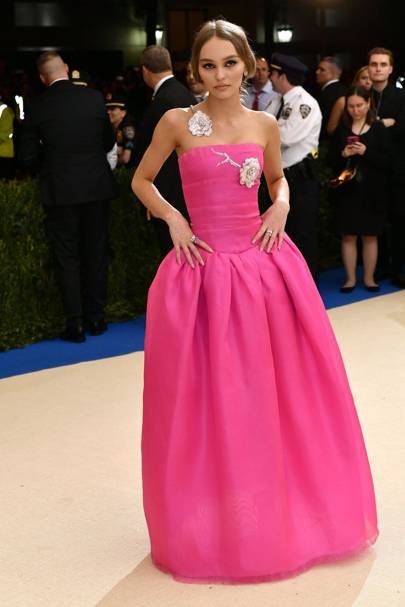 Lily Rose Depp in Chanel
Stunning deep full bloom pink with romantic delicate flowers draped over the shoulder – Spring perfection. Sweet updo and simple make up completes the look. Love.
Kylie Jenner in Versace
This is simply stunning. Shimmering, etheral, goddess chic – love the edgy white blonde bob and sleek make up – wow!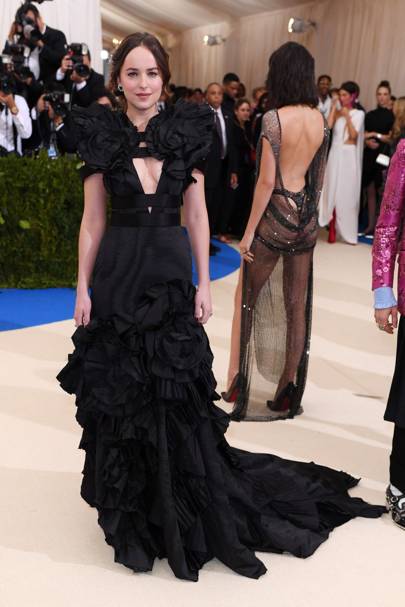 Dakota Johnson in Gucci
Romantic feminine goth glam, This sweeping gown with out of this world ruffles and just perfect plunge looks incredible on Dakota. A favourite.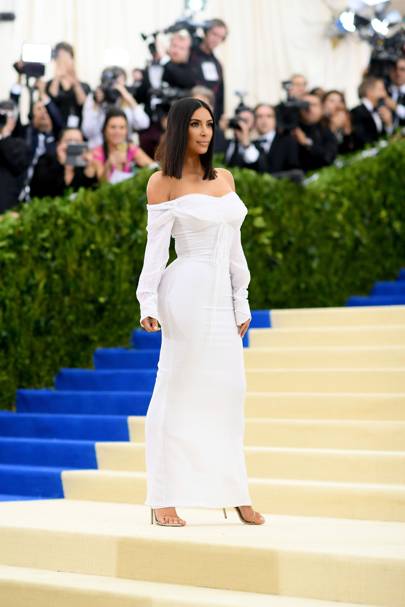 Kim Kardashian in Vivienne Westwood.
Welcome to the 2017 Kim K.  Stunning, simple, beautiful Grace Kelly cool. Pared down perfection =nothing else needed to shine this bright. Superchic.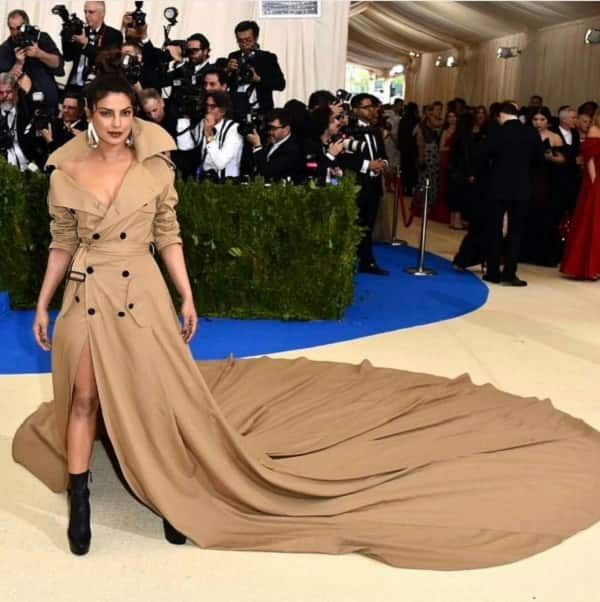 Priyanka Chopra in Ralph Lauren
This is brilliant. Trench Glam is so Spring 2017. Look at that sweeping coat/train, the off the shoulder chic, 90's earings and tons of attitude – Outstanding!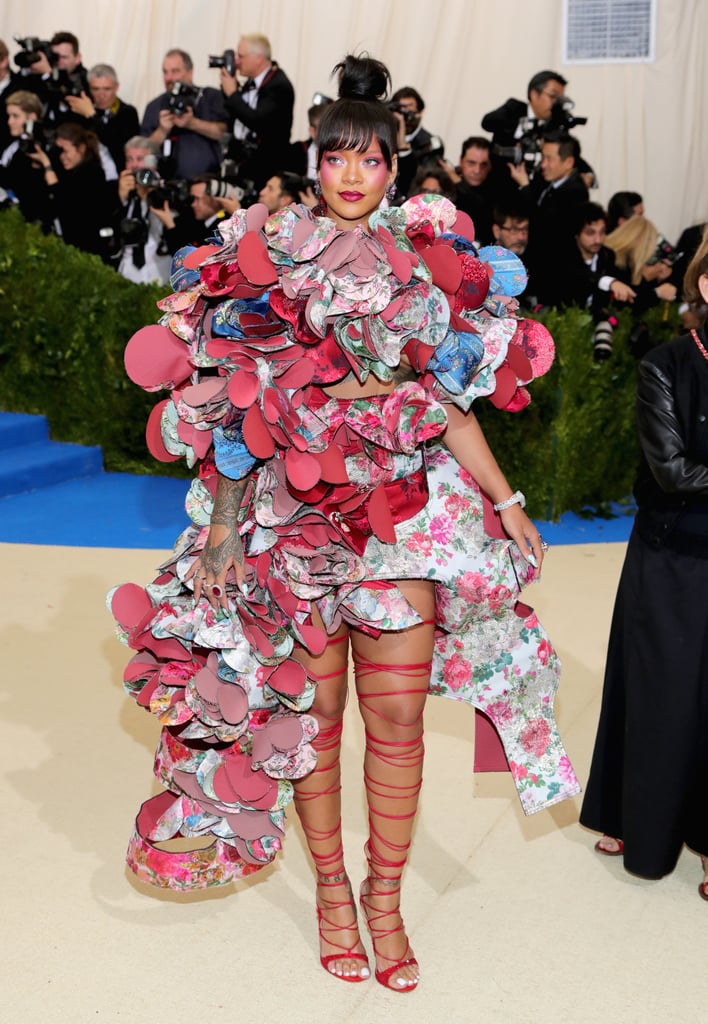 Rihanna in Comme des Garçons
Rihanna rocks in the most out there outfit – in actual Comme des Garçons. This stunning floral explosion is literally blooming everywhere……. Fabulous!
May 16, 2017 No Comments