Posts from —
April 2017
Spring is in full bloom! With longer lighter evenings and flowers everywhere, it's beautiful! It's the perfect time for a new perfume…..here are the All Thing Stylish Spring Scents.…..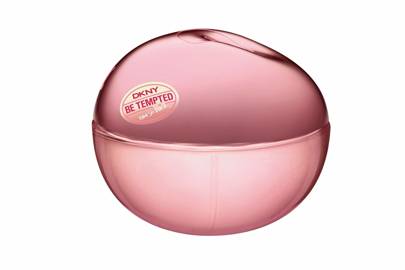 DKNY Be Tempted Eau Blush
With peony and apricot and a gorgeous bottle – this is fresh, soft and feminine and ideal for a light lovely scent that sort of whispers…..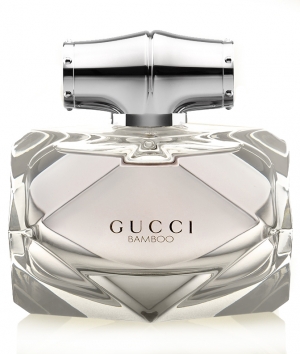 Gucci Bamboo
Stunning, soft, creamy florals with a light freshness. Perfect everyday perfume that's also really elegant. Fabulous bottle too.
Chanel Chance Eau Fraiche
Chance Eau Fraiche is a stunning Spring scent that takes you through to Summer. Classic Chanel chic in a simple beautiful bottle, this lighter version of the perfume is a 'floral sparkling' combining citrus, jasmine and teak wood. Energising and sophisticated. Love!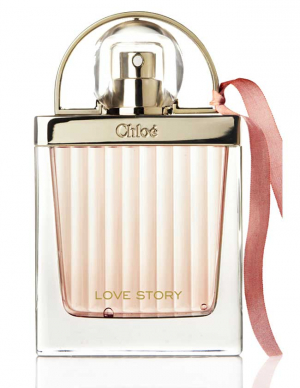 Chloe – Love Story
This is my favourite of the Chloe perfumes. Classic Rose with the addition of sweet orange blossom – a new romantic classic.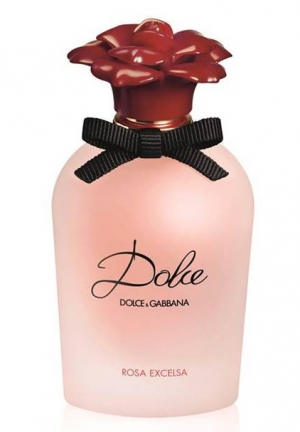 Dolce & Gabbana – Dolce Rosa Excelsa
This captures roses in bloom. With zesty top notes of neroli leaves with a floral heart with of Turkish rose absolute – and a very pretty bottle.
April 8, 2017 No Comments